Are your teeth spaced & uneven, worn down or chipped & stained? Our Cosmetic Dentistry options can fix that at 2thbar in Lone Tree, Colorado.​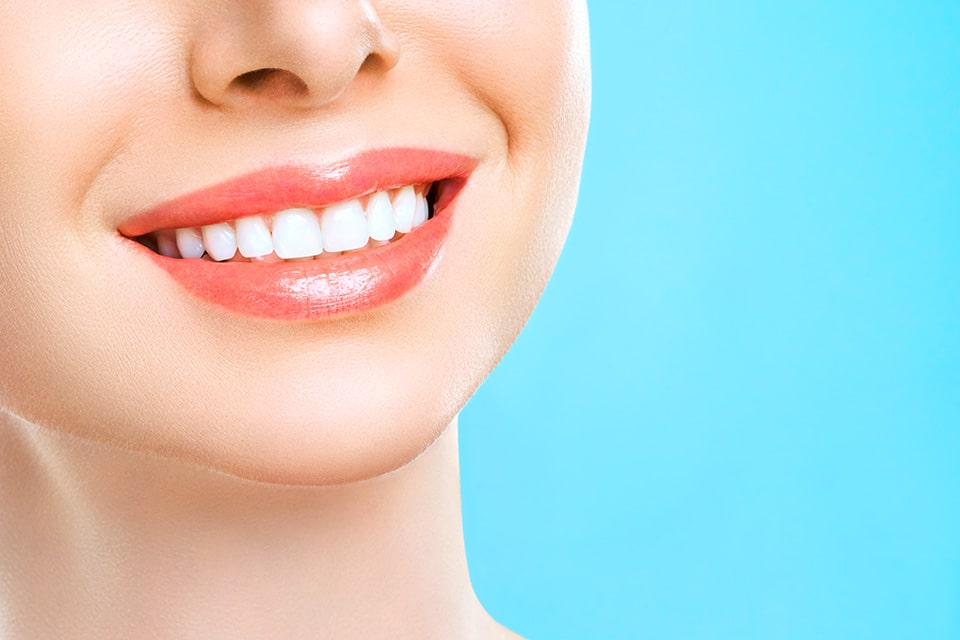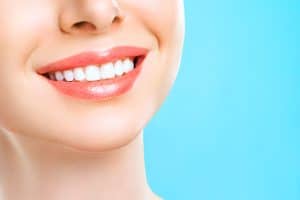 Cosmetic dentistry actually refers to a range of dental treatments and procedures — all of which are focused on improving the look of your smile. Treatments target your teeth and gums and can include teeth whitening and invisible aligners. Cosmetic dentistry is also used to address other common dental concerns, such as tooth gaps and discoloration.
Jasper Bartolome, DMD, BSN-RN, DDS, in Lone Tree, Colorado, has more than 20 years of experience creating confidence-boosting smiles. Dr. B, as she is known at her state-of-the-art dental facility, 2thbar, is committed to providing the highest quality dental care in a modern and comfortable environment. Dr. B is proud to offer a range of cosmetic dentistry services to help you achieve the smile you desire. Our 2thbar dental services cater to not only Lone Tree, but also to the communities of Centennial, Englewood, DTC, Littleton, Greenwood Village, Castle Rock, Parker, Cherry Creek North, Cherry Hills, Highlands Ranch, and other surrounding Denver metro areas. Learn more about our offerings below.
Cosmetic Dentistry Services
Cosmetic dentistry comprises a wide range of treatments. 2thbar offers the following cosmetic dentistry services: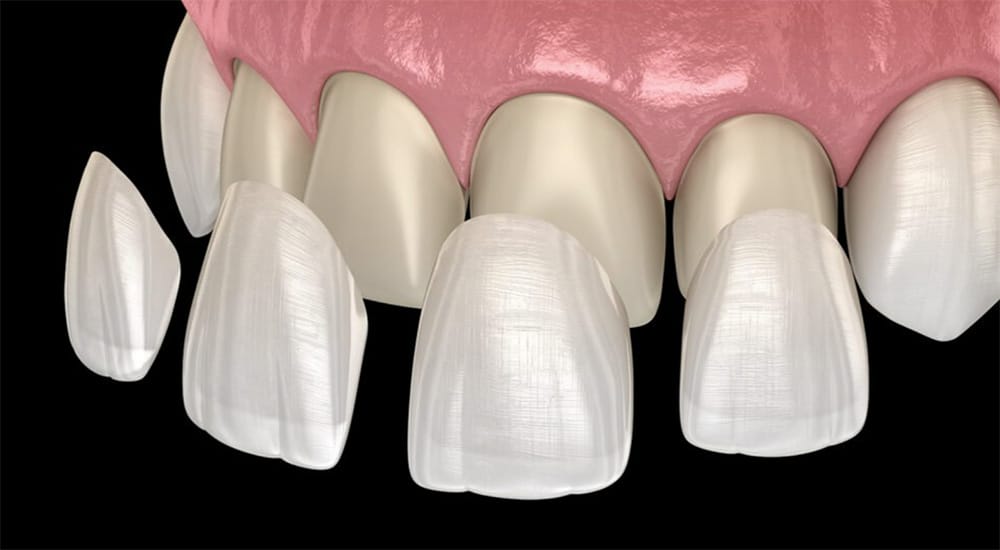 Dental Veneers
Dental veneers are thin shells of porcelain or composite material. During this procedure, your dentist will use a special light to bond the shell to the teeth, improving the appearance of your smile. They are often used to change the shape or color of the teeth, close gaps between the teeth, conceal cracked or chipped teeth, and adjust the length of the teeth. Veneers also provide a protective layer to shield the teeth from damage.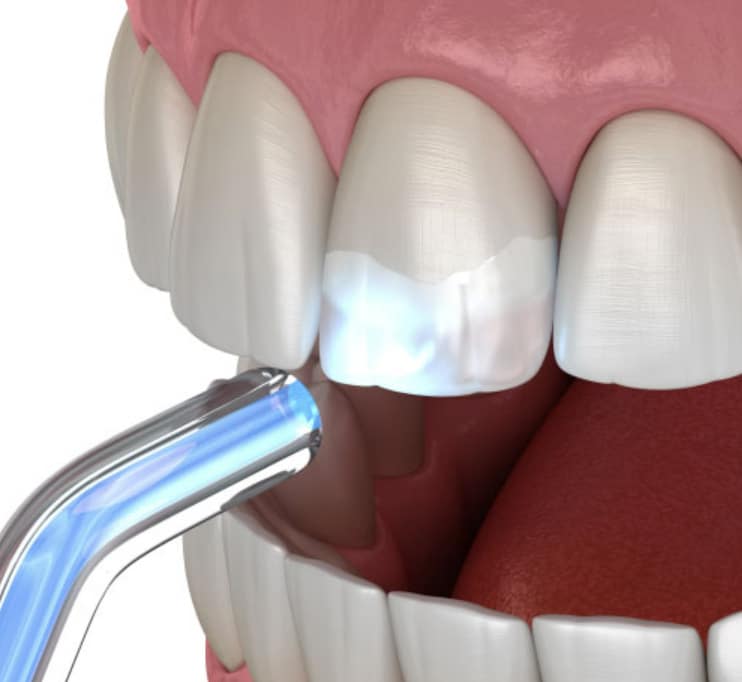 Dental Bonding
This cosmetic dentistry procedure is another option used by Dr. B to repair teeth or improve them aesthetically. During dental bonding, a composite material is cured to the target tooth with a special light. The composite material is matched to the color of the patient's existing teeth so that it blends in for a natural-looking result. Dental bonding is a relatively painless and cost-effective procedure, and the results can last for several years with proper care.
SureSmile Clear Aligners
This cosmetic dental treatment, also known as invisible braces, is used to straighten and align the teeth. Unlike traditional metal braces, SureSmile Clear Aligners are made of thin, clear, comfortable material that fits over the teeth. Clear aligners are a great alternative to traditional braces and appeal to those that want to discreetly straighten their teeth.
Teeth Whitening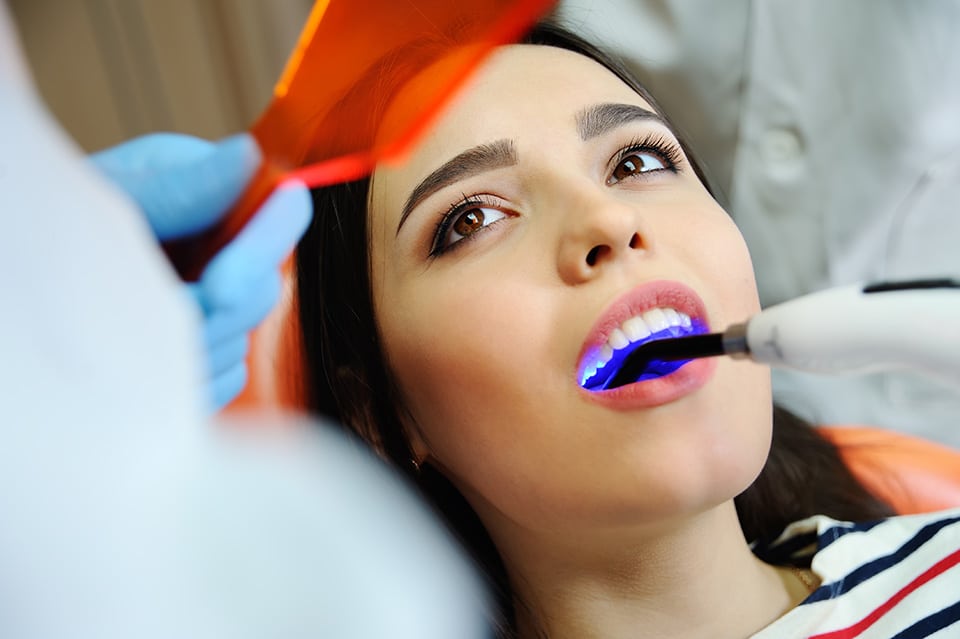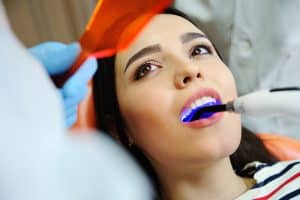 If whitening your smile is the goal, cosmetic teeth whitening is the dental service for you. This procedure is commonly used to treat tooth discoloration or staining from common causes such as smoking, and certain food and beverages, among other things. A brighter smile emerges after the whitening treatment, where your dentist uses a whitening solution that is applied to the teeth. Whitening treatments are usually administered in a series of sessions; however, results are typically noticeable after the very first treatment.
Tooth-Colored Fillings
This type of dental restoration is typically used to repair cavities. Tooth-colored fillings are more aesthetically appealing than other filling options, and they are also durable and fully protect the teeth from additional damage. Our tooth-colored fillings are safe and BPA-free, making them an ideal alternative to traditional filings.
Transform Your Smile Today
Are you ready for a beautiful smile? With years of experience, Dr. B can help you achieve your smile goals. Book an appointment or call our office at (720) 826-4402 to take the first step toward a beautiful new smile.