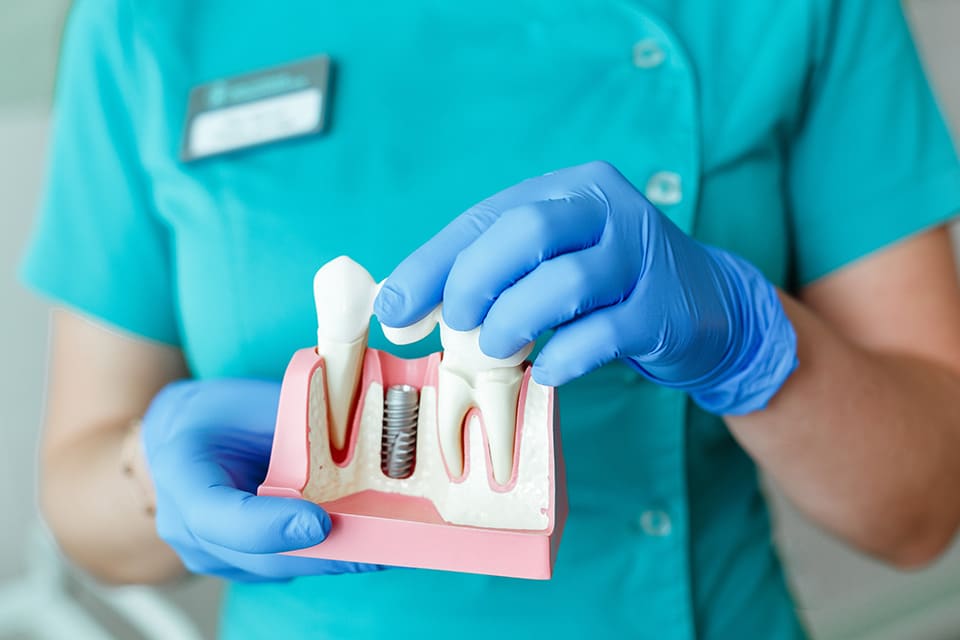 Many individuals turn to restorative dentistry out of a desire to improve their oral health and well-being. Good oral health starts with regular cleanings and dental hygiene but could require additional procedures that help restore tooth function. Damaged and missing teeth require special treatment, and the restorative dentistry procedures offered at 2thbar can help improve your smile and make you feel more confident in your appearance.
Dr. Jasper Bartolome, DMD, BSN-RN, DDS, has been creating confidence-boosting smiles for over two decades at her state-of-the-art Lone Tree, Colorado, dental facility, 2thbar. Dr. B, as she is known at the 2thbar, and her staff are committed to providing quality dental care in a luxurious and comfortable atmosphere. 2thbar offers a variety of restorative dentistry services to help you achieve your smile goals. Continue reading to learn more about these treatments and how they can improve your oral health.
What Is Restorative Dentistry?
Restorative dentistry focuses on treatments that restore the health and function of the teeth. This specialized dental care is provided to patients who require treatments that address broken, cracked, decayed, and severely damaged teeth. It is also ideal for individuals with missing teeth. Dr. B provides restorative dentistry treatments such as crowns, veneers, dental implants, and other procedures — all of which can help restore your oral health.
Missing Teeth Should Be Replaced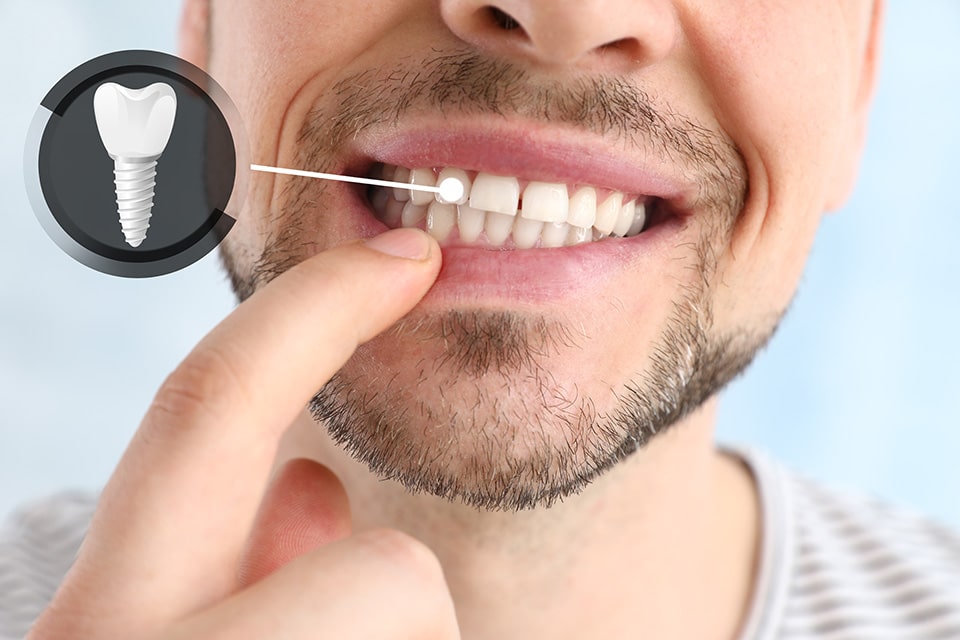 Missing teeth are not just an aesthetic concern, but also a dental issue that can jeopardize your overall oral health. Eating and speaking are more difficult when teeth are missing, and existing teeth are more prone to additional damage. Facial muscles don't have the proper support when teeth are missing, which can cause them to weaken.
Types of Tooth Restoration
Dental Implants
Implants provide a secure and permanent solution to one or more missing teeth. Dental implants are essentially artificial teeth attached to posts anchored into the jawbone to restore the natural function and appearance of the smile. Additionally, this treatment may result in an improvement in comfort and speech, which contributes to overall oral health.
Dentures
Dentures are also known as false teeth and are a great option for patients that are missing most or all of their teeth. They are custom-made to fit the individual's mouth and are used to help patients regain the ability to speak and chew, which is often lost when a large number of teeth are missing. Dentures can also be used to support facial muscles and tissues to preserve a natural facial appearance.
Bridges
If you are missing teeth, a dental bridge may be right for you. As its name suggests, this dental prosthesis is designed to bridge the gap between two teeth. There are different types of bridges, such as traditional bridges, cantilever bridges, and Maryland-bonded bridges. Your dentist will discuss which bridge option is best for you during your consultation.
Restore Your Smile at 2thbar
Our 2thbar dental services cater not only to Lone Tree but also to the communities of Centennial, Englewood, DTC, Littleton, Greenwood Village, Castle Rock, Parker, Cherry Creek North, Cherry Hills, Highlands Ranch, and other surrounding Denver metro areas. Advanced dental care from Dr. B at  2thbar can bring back your smile and give you the freedom to enjoy your life in confidence and without oral pain. If you are ready to show off a beautiful smile, make an appointment or contact our office today at (720) 826-4402.