2thbar strives to provide you with the best dental services available, including routine checkups, cosmetic dental treatments, and complex dental procedures. The staff at our premier facility understand that general dental health is an important factor to your overall wellness and our goal is to fully prioritize your comfort, safety, and satisfaction.
Jasper Bartolome, DMD, BSN-RN, DDS, a.k.a. Dr. B, in Lone Tree, Colorado, has more than 20 years of experience taking care of smiles. 2thbar is a modern facility whose atmosphere is as high-tech as it is luxurious. Dr. B performs the comprehensive services required to maintain your oral health. Our 2thbar dental services cater to not only Lone Tree, but also to the communities of Centennial, Englewood, DTC, Littleton, Greenwood Village, Castle Rock, Parker, Cherry Creek North, Cherry Hills, Highlands Ranch, and other surrounding Denver metro areas. Continue reading to understand more about the general dentistry services offered at 2thbar.
General Dentistry Services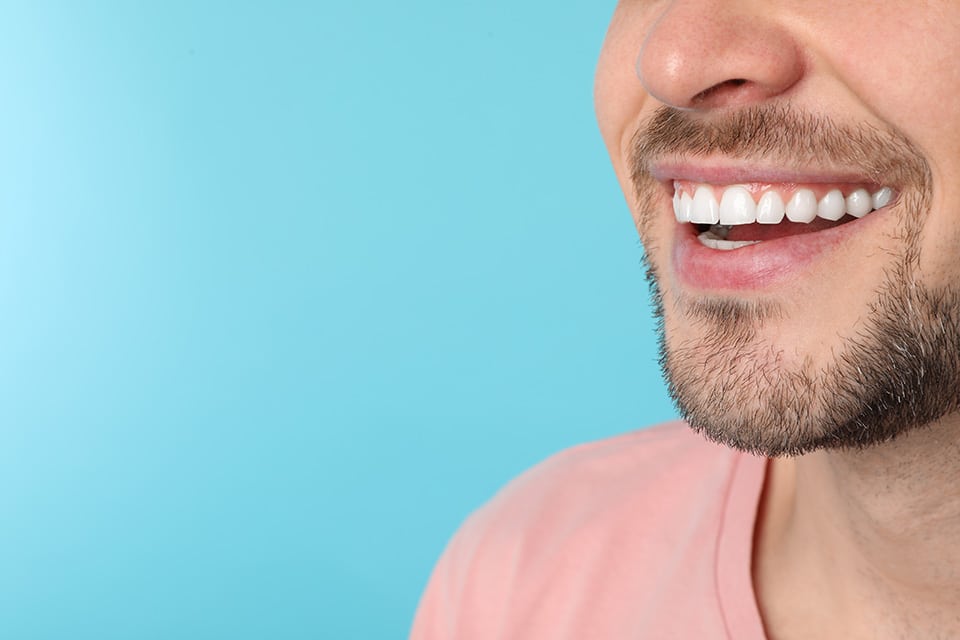 The primary goal of general dentistry is to provide dental treatment to individuals of all ages. During a typical visit, Dr. B will examine your teeth and gums with a comprehensive examination, carry out professional cleanings, and discuss your dental health and history with you. If she discovers that you have a cavity, she can apply a filling to the damaged tooth at that time.
General dentistry services offered by Dr. B include:
Cleanings & Oral Exams
These regular procedures are used to keep your teeth and gums in optimal condition. Your dentist also uses your regular cleanings and exams to check for signs of tooth decay.
Crowns
Coverings like crowns are used to restore a damaged tooth's structure and appearance.
Dental Implants
Teeth that are missing, badly decayed, or otherwise severely damaged can be replaced with dental implants.
Extractions
Impacted teeth, severe tooth decay, and overcrowding are all common reasons for tooth extraction.
Fillings
Tooth fillings are a type of dental restoration used to repair teeth with damage caused by cavities, fractures, and excessive wear and tear.
Oral Cancer Screenings
These dental exams look for signs of cancer in the mouth. Your dentist will use oral cancer screenings to find cancer before symptoms develop.
Sealants
These thin protective coatings are used to cover grooves in the tooth surface to protect it from decay.
When to Visit the Dentist

It is recommended that everyone visit the dentist at least once every six months for general hygiene and examinations, as well as for preventative measures. Patients with gum or tooth issues such as gingivitis, periodontitis, or severe tooth decay should visit the dentist more often. You should also see your dentist whenever you experience an issue with your oral health, such as a lingering toothache or tooth sensitivity. It is important to be aware of easily overlooked signs that may require a trip to the dentist's office.
Schedule a Dental Appointment with 2thbar by Dr. B

Are you looking for a dentist who can provide quality, comprehensive care in a welcoming environment? Feel confident that with Dr. B, your smile is in good hands at the 2thbar in Lone Tree, Colorado. Book an appointment or call our premier dentistry office at (720) 826-4402.