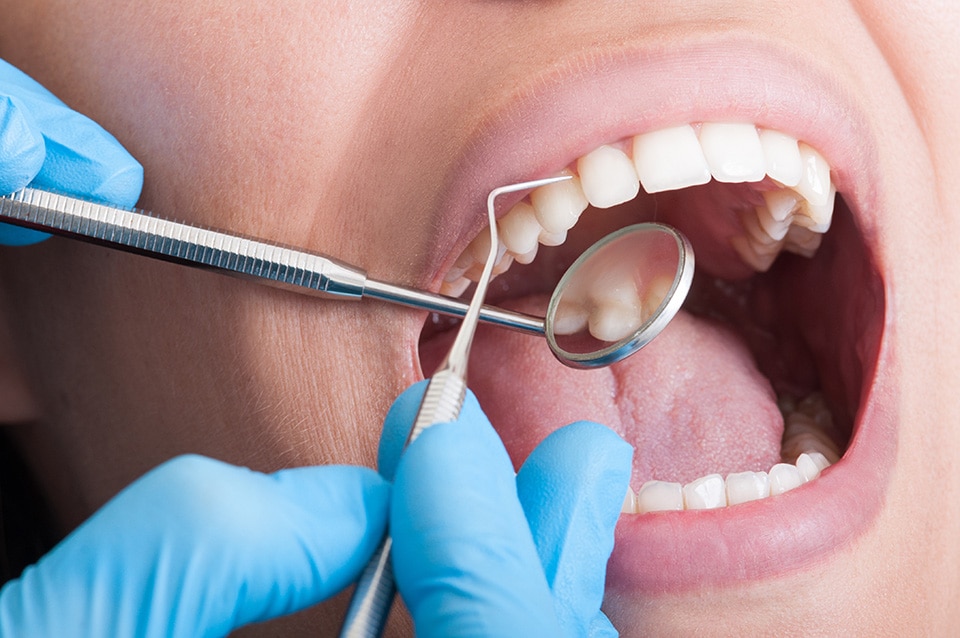 In the past, patients that experienced tooth decay or pain sometimes internalized an all-or-nothing approach to their teeth and were quick to seek out tooth extractions in the event of a compromised tooth. Today, root canal procedures can be performed to help save severely damaged teeth. There are misconceptions about the procedure, but the truth is that root canal procedures are safe and effective and can relieve tooth pain and help you maintain a healthy smile.
These procedures are offered at 2thbar, where Dr. Jasper Bartolome, DMD, BSN-RN, DDS, is committed to providing quality care, as she has done for more than 20 years. Patients that visit 2thbar are treated to a welcoming environment, caring staff, and modern facilities in a luxurious atmosphere. Continue reading to learn more about how root canal procedures can be used to treat severely compromised teeth and improve the health of your mouth.
What Is a Root Canal Treatment?
Root canal treatments are a common dental procedure that is performed to address severe decay and damage and prevent tooth loss. When the inner portion of a tooth, which contains the tooth's pulp, blood vessels, and nerves, is damaged or becomes infected — or if an abscess develops — extreme tooth pain and sensitivity may result. At this point, a dental filling or crown alone will not suffice; root canal treatment is required to save the tooth, avoid extraction, and relieve you of tooth pain.
When Is a Root Canal Treatment Necessary?
Although your 2thbar dentist will be the one to recommend you for root canal treatment, there are a few signs that might let you know that this treatment may be necessary.
Painful Chewing
When you are no longer able to enjoy your favorite foods without severe pain, and the pain tends to worsen when biting or chewing, a root canal may be required.
Tender Or Swollen Gums
As the infection in your tooth spreads, the surrounding tissue may become inflamed, leading to tenderness, swelling, and pain.
Facial Swelling
If left untreated, the infection from the compromised tooth may continue to spread to other areas, leading to additional tissue inflammation and face swelling.
Cracked Tooth
When a tooth is badly cracked or chipped, and the fracture extends to the delicate pulp of the tooth, a root canal may be performed to protect the tooth's internal structure and prevent additional damage.
Tooth Sensitivity
There are quite a few causes of tooth sensitivity that do not necessarily indicate a root canal treatment is needed. However, when temperature-related tooth sensitivity lingers even after the hot or cold item is removed, it may suggest damage or decay that requires a root canal.
Root Canal Treatment at 2thbar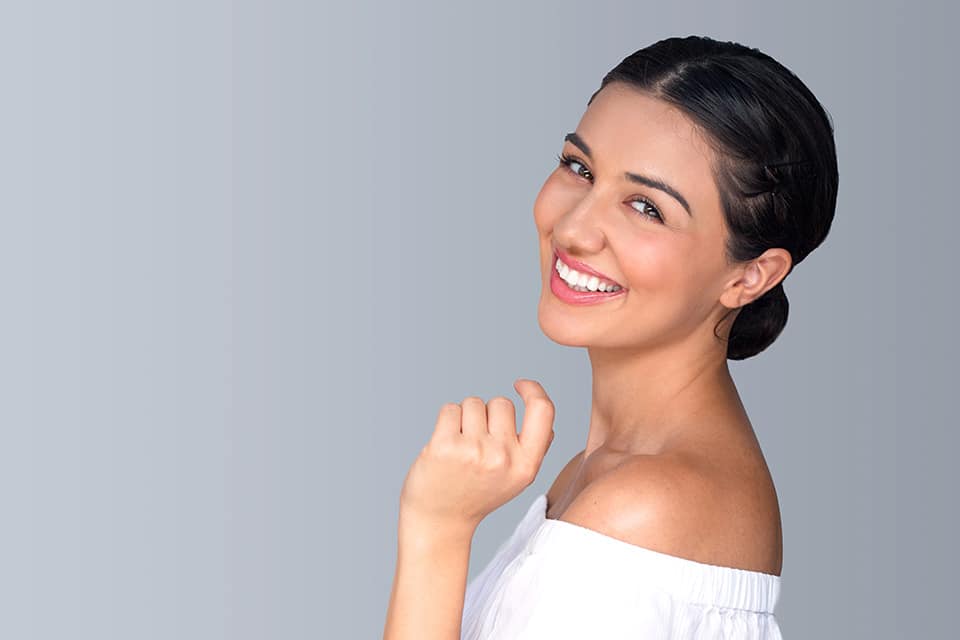 There is no need to stress if you have been recommended for a root canal treatment. Take comfort in knowing that your teeth are in excellent hands with Dr. B and her staff at 2thbar, who will ensure your root canal treatment experience is a success. Our 2thbar dental services cater not only Lone Tree but also to the communities of Centennial, Englewood, DTC, Littleton, Greenwood Village, Castle Rock, Parker, Cherry Creek North, Cherry Hills, Highlands Ranch, and other surrounding Denver metro areas. Schedule an appointment at 2thbar by calling our office at (720) 826-4402.