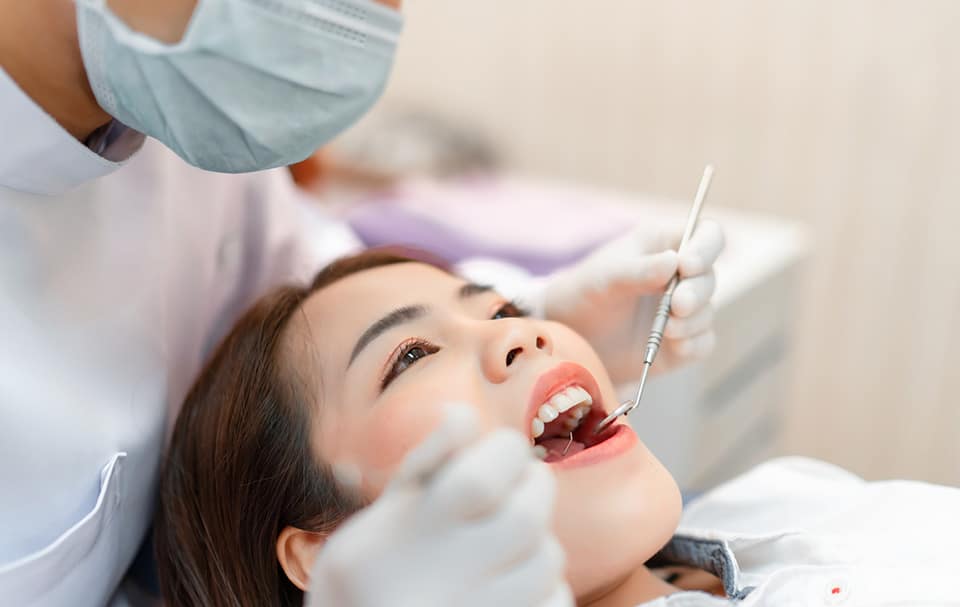 In addition to affecting your smile and confidence, the spaces left by missing teeth can leave surrounding teeth and gums vulnerable to infection and irritation. Without replacing the missing teeth, you are left open to the risk of further dental damage. The gap between missing teeth is literally "bridged" when you receive a dental bridge, helping to restore your smile and your oral health.
You can feel confident receiving dental bridge treatment from Dr. Jasper Bartolome, DMD, BSN-RN, DDS at 2thbar. With over 20 years of experience, Dr. B is committed to improving your oral health. Dr. B understands that dental procedures can evoke feelings of anxiety in some patients, which is why she and her knowledgeable staff take the time to explain the entire process to you so that you are comfortable and assured in your dental bridge procedure.
Below you will learn more about how 2thbar can help "bridge" the gap in your smile.
What Is a Dental Bridge?
Dental bridges are artificial teeth that are anchored by surrounding natural teeth. Like other dental treatments, they are custom molded for each patient, with the added benefit of looking natural. Aside from being aesthetically pleasing, bridges restore oral function and can help reduce stress on the jaw in cases of tooth misalignment. A traditional bridge is comprised of an artificial tooth supported on either side by a dental crown (the crowns are positioned on the teeth adjacent to the gap left by the missing tooth). They are an excellent solution to missing teeth.
When Is a Dental Bridge Needed?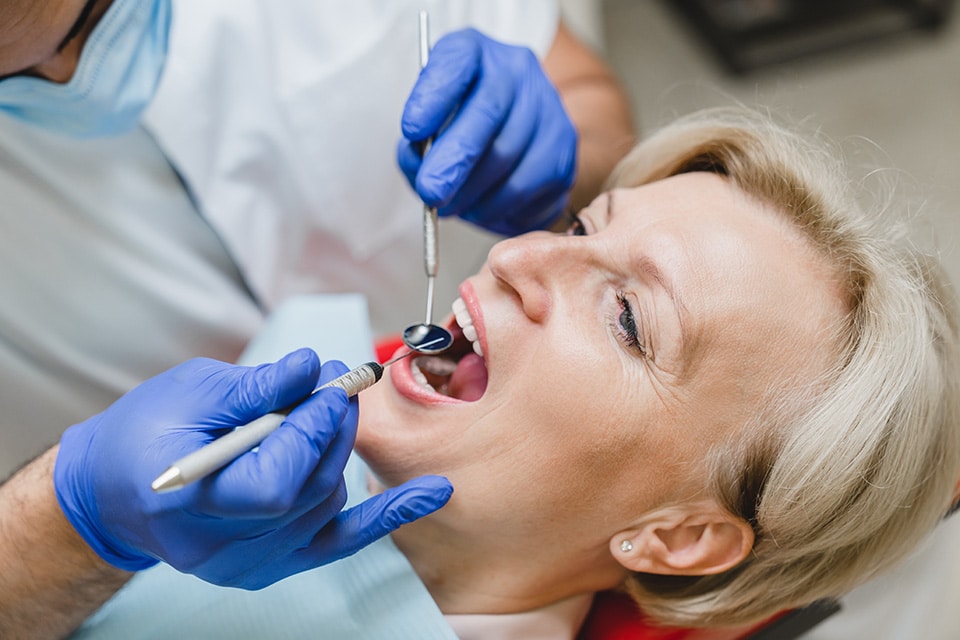 People lose teeth for a variety of reasons, including tooth decay, injury, and even lifestyle choices. However, dental bridge treatment is particularly suited to patients with certain problems.
Missing teeth with nearby healthy teeth. As mentioned, a traditional dental bridges is designed to be supported by surrounding teeth on either side of the gap. This option may be appropriate if you still have natural teeth next to the gap that are intact and strong. If the patient does not have healthy surrounding teeth, another type of bridge may be recommended; alternatively, one or more dental implants may be necessary to support the bridge.
Non-surgical tooth replacement preference. Tooth replacement options that require dental surgery may not be optimal for those that could have a harder time healing or recovering from surgery, such as individuals with diabetes or patients that are immunocompromised. Additionally, surgery may simply not be the preference of some patients seeking restorative dental care. Dental bridge treatments improve your oral health and smile without a surgical component.
Ultimately, Dr. B will discuss your options with you to come up with an ideal solution and treatment plan for your unique case.
Dental Bridges at 2thbar
If you are missing a tooth, 2thbar can provide you with a complete smile that can boost your confidence and reduce your discomfort when biting, chewing, and speaking. A great smile is an indicator of overall health. Reach your smile goals with Dr. B at 2thbar. Our 2thbar dental services cater not only to Lone Tree but also to the communities of Centennial, Englewood, DTC, Littleton, Greenwood Village, Castle Rock, Parker, Cherry Creek North, Cherry Hills, Highlands Ranch, and other surrounding Denver metro areas. Schedule an appointment at our luxe Lone Tree dental office by calling (720) 826-4402.