Keeping your mouth healthy is vital for a beautiful smile. Let us help you maintain it with our Preventive Dentistry Services at 2thbar in Lone Tree, Colorado.
Oral Health
Oral pain should not be the only reason you visit the dentist. Regular visits can help you achieve great long-term oral health. 2thbar leverages the advances made in dentistry to make your treatments, exams, and diagnoses as comfortable as possible.
Good dental hygiene can be easily maintained with twice-a-day brushing with quality fluoride toothpaste. Schedule regular check-ups at 2thbar to keep your smile healthy.
Teeth Cleaning
If you haven't stopped by to visit your 2thbar dentist in a while, you may be due for a professional teeth cleaning and exam. Teeth cleaning is an essential routine procedure that supports your oral health. To ensure that any new health concerns are taken into account, Dr. B will go over your medical records and perform a visual and physical exam of your mouth to check for signs of oral cancer. A hygienist also professionally cleans your teeth. Regular cleanings and exams can ensure your mouth is in its best shape.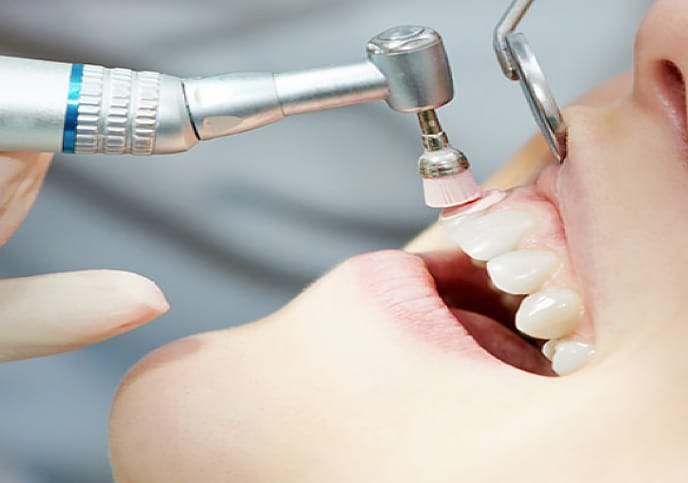 X-Rays
X-rays assist your 2thbar dentist with identifying any oral health concerns that may not be obvious to the naked eye. If you are brand new to our practice or it's been a while since your last full series, you may need to have full mouth X-rays for your dental provider to have a comprehensive view of your overall oral health.
When determining how frequently you should receive X-rays, keep the following factors in mind:
Age
Current dental health
Signs of disease
Disease risk factors
Oral discomfort
Periodontal Probing
Your 2thbar dental provider will examine your gums and conduct periodontal probing, which is when Dr. B uses a special probe to measure your gum tissue depth.
Are Teeth Cleanings and Exams Necessary?
Even if you brush and floss daily, professional cleanings and exams can help Dr. B quickly diagnose any issues.
How Often Should I Have Professional Cleanings and Exams?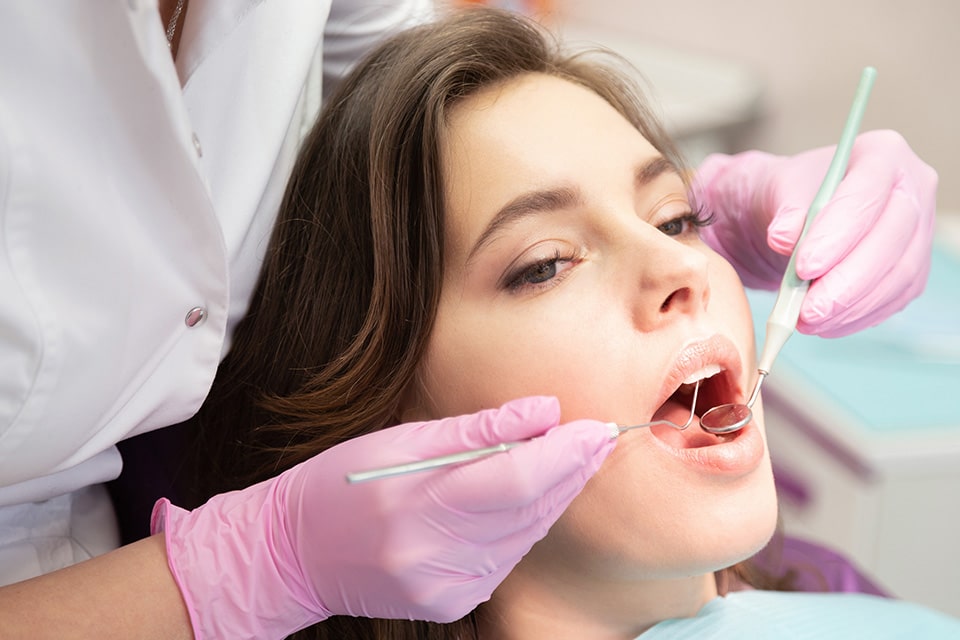 Some patients only require two of these appointments per year. Others may need fewer or more frequent visits. If your gums and teeth are in great shape, you may not have to go as often. If you are at high risk for oral disease, Dr. B may recommend a more regular schedule.
With regular cleanings, periodontal probing, and examinations, as well as a great relationship with your 2thbar dentist who will address all of your concerns, your smile is sure to remain healthy.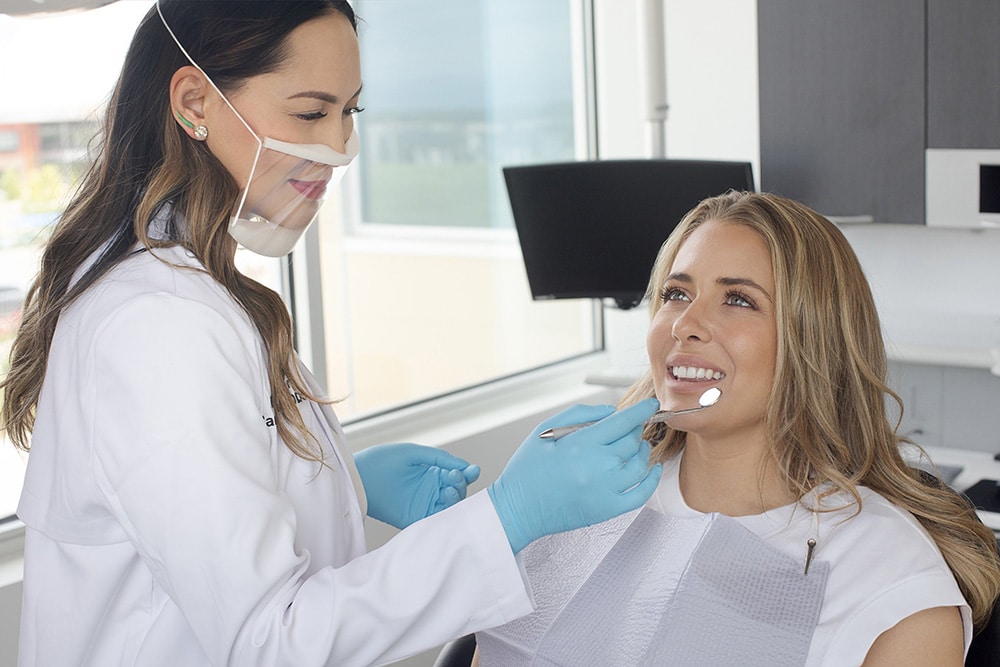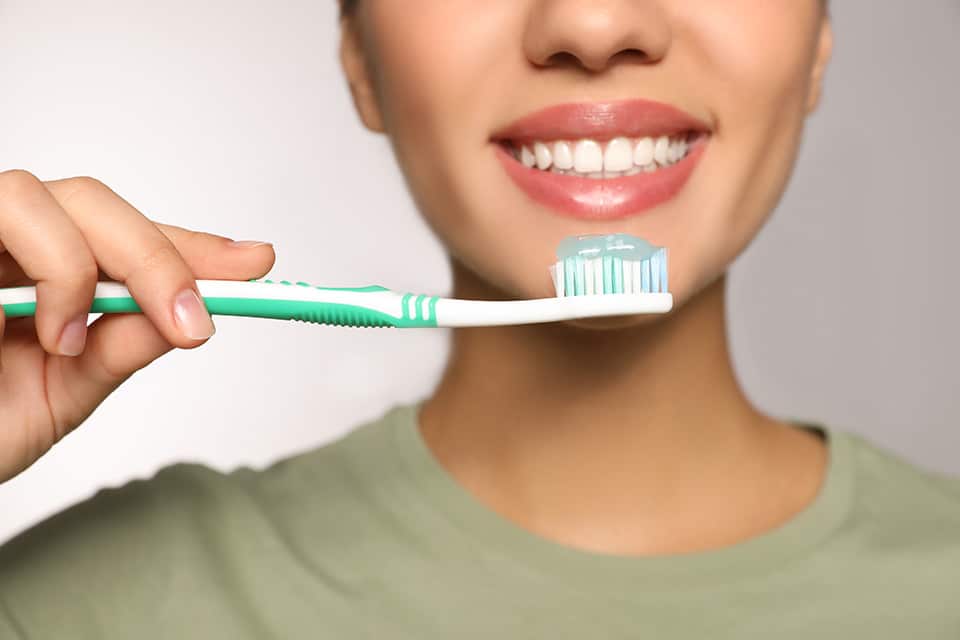 There are a number of reasons why you should visit 2thbar regularly, including the fact that prevention is always preferable to needing a cure.
Mouth cancer
Dr. B will check for mouth cancer, as well as head and neck cancer, at your regular check-ups by looking for unusual lumps or discolored patches in the mouth. This sort of evaluation can save your life if anomalies are detected.
Consultations about teeth whitening
You may want to explore teeth whitening but need some baseline information first. Dr. B can give you the best advice about your whitening options and the services offered at 2thbar.
Prevention
Dr. B has over 20 years of experience as a dentist and can help prevent issues before they arise with advanced examination methods and equipment.
B can provide help and advice specific to your needs
Dr. B has had to train for years to be qualified in the profession and provides guidance that you can trust. Visiting 2thbar regularly allows you to build a great connection with Dr. B, who will tailor advice and information to fit your specific needs.

Call now, schedule online or stop by to make your appointment at 2thbar by Dr. B, Lone Tree's Premier Dental Boutique in Lone Tree, CO.
Digital X-Rays
When detecting damage and disease that may not be visible to the eye, Dr. B may recommend an X-ray. Dental X-rays are safe and reliable diagnostic tools. However, the frequency with which you receive X-rays depends on your unique health factors, such as pregnancy.
Dental X-rays require minimal radiation but advances in X-Ray equipment and techniques help ensure the body is only exposed to the lowest amount of radiation possible.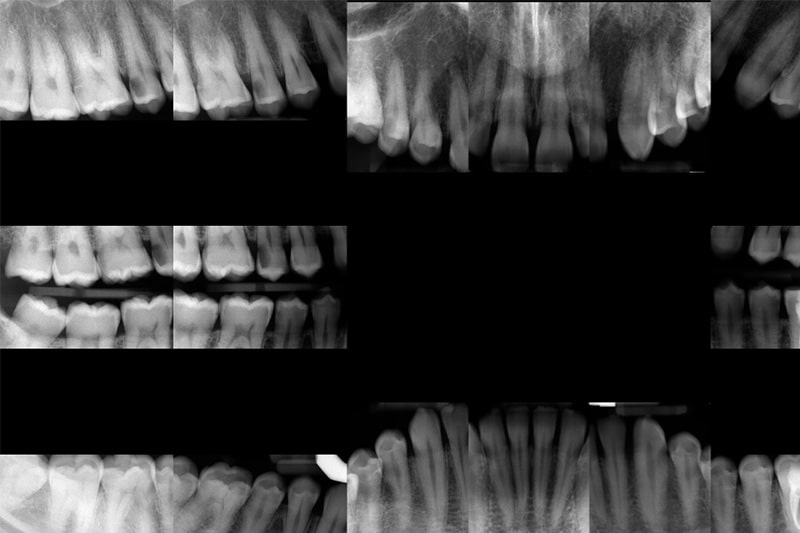 Intra-Oral Camera
To see what your 2thbar dentist sees, including issues with your teeth and gums such as inflammation, Dr. B may use an intraoral camera, which creates precise images of your teeth and their supporting tissues.
Aside from patient education, what are other advantages of taking intra-oral pictures?

Oral cancer screening
Using an intraoral camera helps to establish a baseline of soft tissue lesions and to evaluate for any changes over time that may necessitate referral to an oral surgeon for oral cancer evaluation and treatment.
True to shade images
Detailed and precise images help capture the contours of the teeth. This helps us create natural-looking restorations.
Increased acceptance of predeterminations and claims for insurance
Submitting intraoral images with dental insurance claims and predeterminations increases the chances of acceptance and decreases your out-of-pocket patient costs.
Real-life capture and monitoring of dental conditions
Intraoral cameras are designed to capture the most subtle contrasts and details possible. Referrals to specialists can be made to include high-quality images.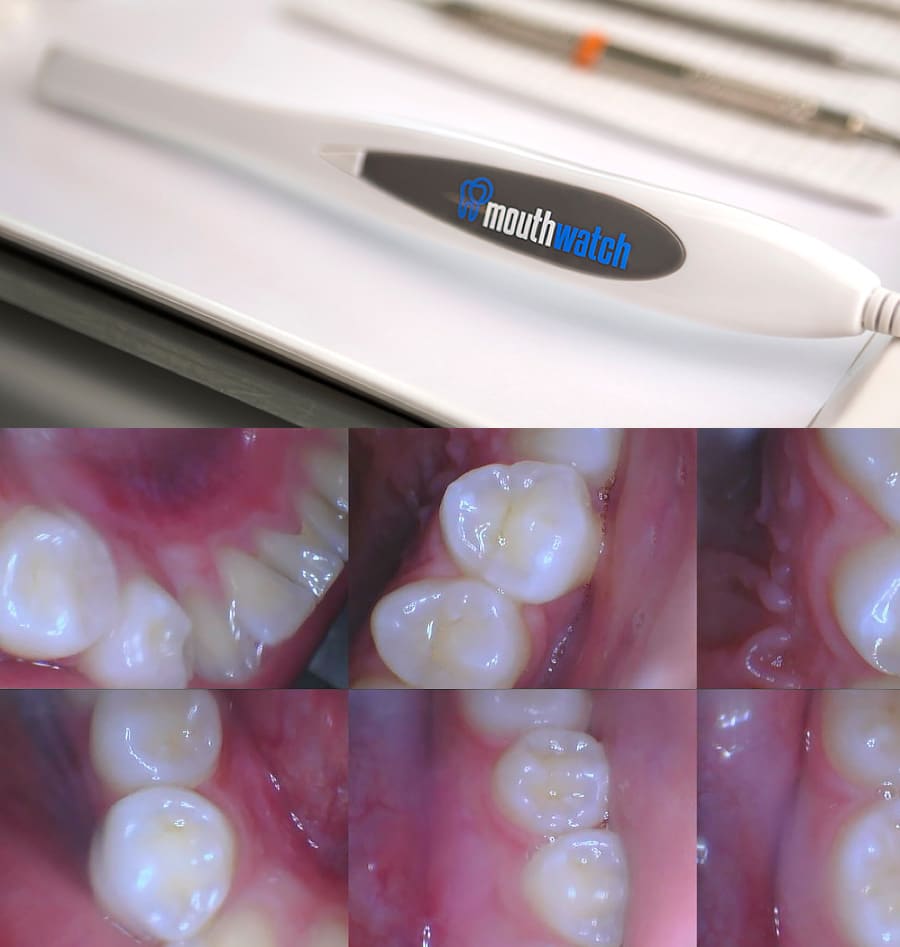 Intra-Oral Scanner & Digital Impressions
Here at 2thbar by Dr. B, we are committed to providing you with the best dental care while utilizing advanced technology. We invested in a CEREC® Prime Scan to prioritize our patients' comfort and well-being.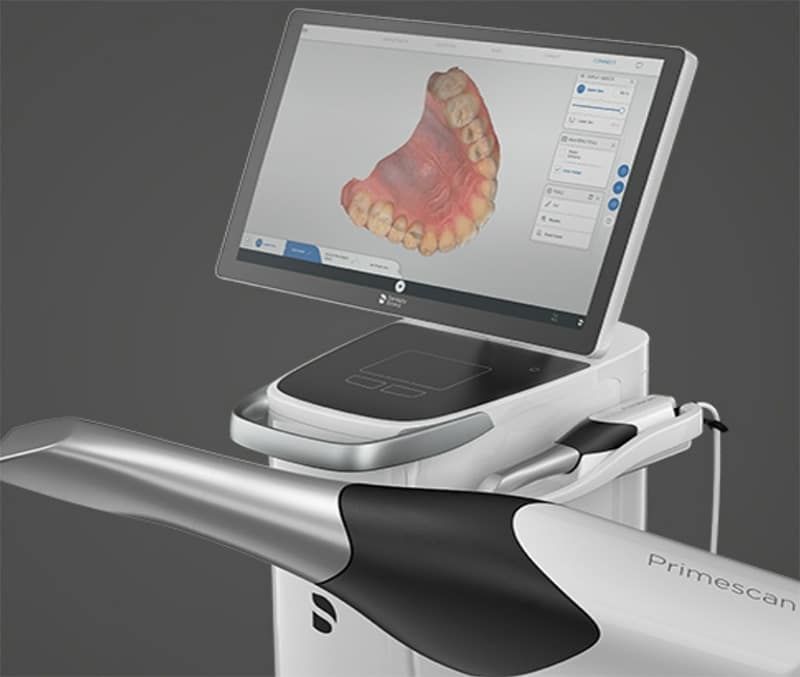 How does CEREC® Prime Scan Benefits Our Patients
The Prime Scan is an advanced digital scanner that allows your dental professionals at 2thbar to create veneers, crowns, and more. The intraoral scanner fits comfortably in the mouth, and scans are created within minutes. This makes for a comfortable and quick experience for patients.
Call now, schedule online, or stop by to make your appointment at 2thbar!